Melissa Chow
Front-End Developer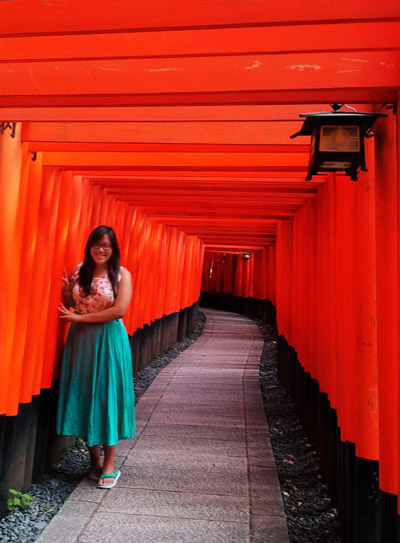 Hello! I'm Melissa Chow and I'm a creative, skilled, and versatile front-end developer based in Calgary, Alberta. I have 9 years of experience designing and building beautiful and sleek web interfaces using the latest in HTML5 and CSS3. I am currently learning React.
Below are a few websites I've worked on.
Portfolio
About Me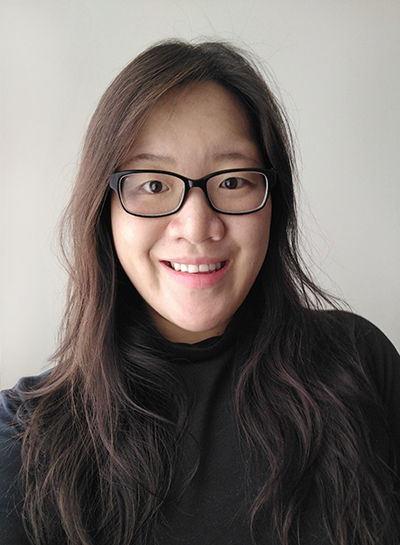 Professionally, I have 9 years of web development experience in a variety of settings including corporate, digital agency, non-profit, and freelance environments. These experiences have given me the opportunity to design and develop a wide variety of web interfaces and user experiences using the latest in HTML, CSS, and JavaScript.
I am always striving to learn and improve. I take great pride in the care and attention to detail I give to all of my work.
Currently, I am learning React and am aiming to develop a personal finance web app.
expertise
Skills
Responsive web design
User interface design
HTML5
CSS3 and Sass
JavaScript and jQuery
PHP
User experience
Accessibility
Tools
Adobe Creative Suite
Bootstrap
Git and Bitbucket
Jekyll
For more details on my professional experience,
More about me
I love travelling and have recently been to Japan. I love hiking, trying new food, and taking in the sights. In my downtime, I enjoy hitting the gym, playing board games, cooking, and reading.
Contact me
I am currently open to new opportunities. Get in touch if you have an opportunity in mind. I would love to chat with you.